JOIN US! Your new "fitfam" awaits!
At CrossFit Hydraulic, we're in the business of making machines under pressure! Join us as we bring functional fitness to The nZone! Our workouts are constantly varied, scalable if needed, and always include either a core strength or skill component to keep pushing you to the next level. Our programming encompasses ten pillars of fitness: strength, stamina, endurance, flexibility, power, speed, coordination, agility, balance, and accuracy.
Join us for a FREE trial class! Email [email protected] to let us know to expect you.
As a Hydraulic member, you'll also have access to all that The nZone has to offer such as GroupFit (classes like Yoga, Strength, & more), Adrenaline Bootcamp, the nZone weight room, as well as a variety of indoor sports ranging from basketball, soccer, and pickleball during drop-in times. All for only $125/month!
Have more questions? Give us a call at (716) 472 3547, or email us at [email protected]. Hope to see you in the box soon!
#performanceunderpressure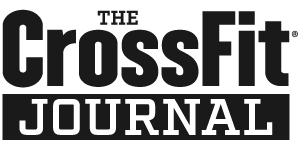 Interested in learning more about CrossFit? Click HERE!
Our coaches are here to ensure that you get the most out of your time at the box. From offering scaling options and innovative technique tips & tricks to providing creative progressions to help you tackle even the most advanced movements, they always have your physical and mental well-being in mind.